ECHO initiative focuses on harmonising market strategies and data requirements of the Global Data Synchronisation Network (GDSN) across borders and translates this into a common used data model for the different countries involved: Belgium, Denmark, Finland, France, Germany, Ireland, Netherlands, Spain, Switzerland and more countries who join over time.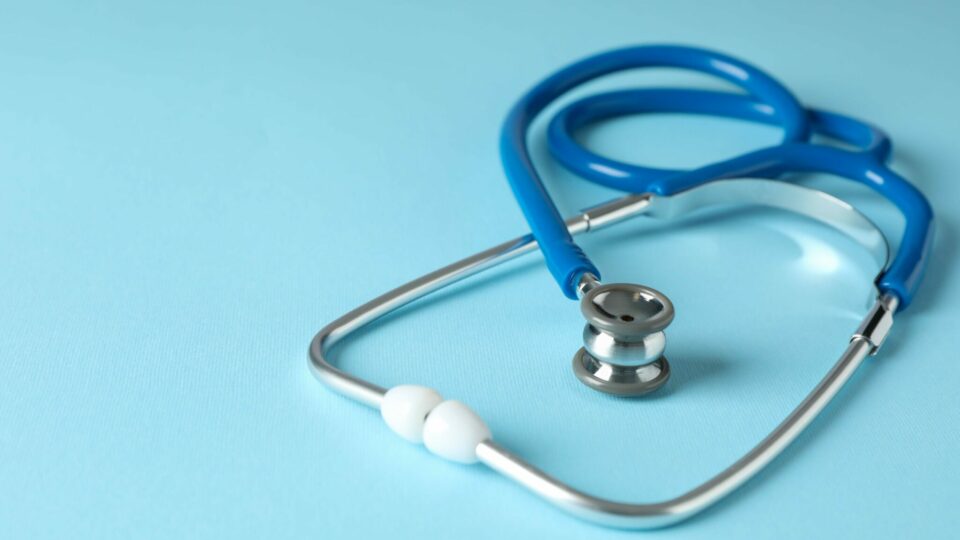 ---
---
Related Publications
GLN in Healthcare Implementation Guide
The Global Location Number (GLN) is a globally unique GS1 Identification Key that is used to identify any physical location or legal entity in the supply chain that needs to be unambiguously identified. The Healthcare GLN Work Group announces the availability of the GLN In Healthcare Implementation Guide. This document serves as a general guide for the implementation of GLNs in healthcare.
GS1 DataMatrix enhances Patient Safety
View how GS1 DataMatrix enhances Patient Safety in Hospitals. Ensuring traceability of surgical instruments and pharmaceuticals from production to final use.
GS1 Standards in Healthcare
This short video clip explains where global standards can help to improve patient safety and supply chain efficiency.