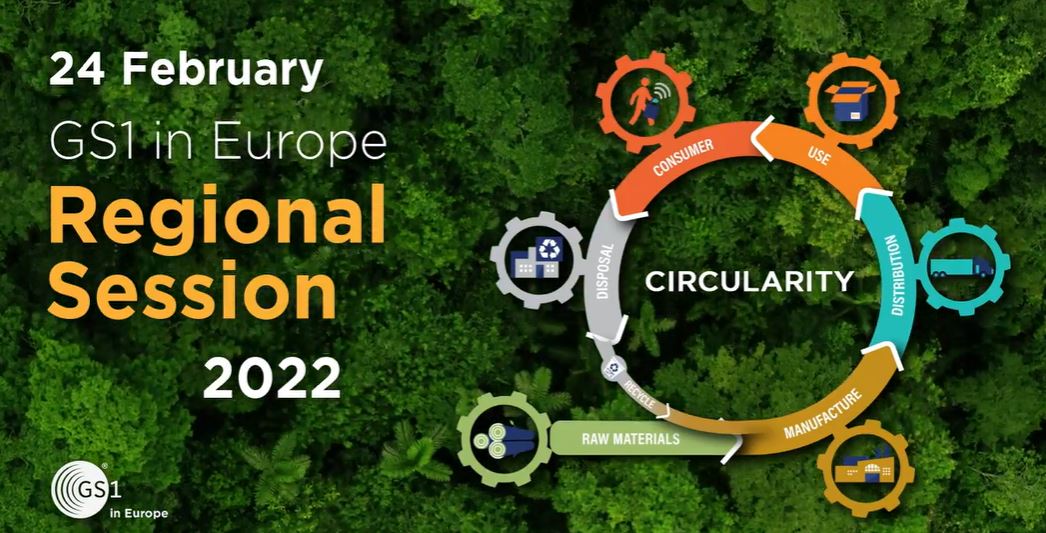 Circularity is not a European trend anymore, it is a given. GS1 has an important role to play, and we need to act right now.
The EU session was focused on the Product Passport and how it will touch GS1 in Europe, the MOs and its different departments.
Our EU session was live-streamed from GS1 Belgilux, EU Parliament, EU Commission and EU Council!
This article has additional content for GS1 staff only. To access it, you must be logged in with your GS1 account.