Let's gather in Greece for one of the most anticipated events of the year. In 2023, the GS1 in Europe Regional Forum will take place in Athens.
This Forum is a 4-day event that brings European GS1 member organisations together to discuss and collaborate on issues of mutual interest or concern.
The GS1 in Europe Regional Forum plays an important role in addressing regional challenges and promoting cooperation among the 49 European GS1 Member Organisations (MOs). The program is being developed as we speak and it will be based on 4 principles:
Interactive sessions: the 4-day event program will be based not only on the GS1 in Europe projects and activities, but also on the GS1 MOs' needs to better support their member companies
Innovation and creativity: we will foster a culture of innovation, creativity and trends analysis by encouraging GS1 MOs to share their ideas and solutions
Collaboration and knowledge sharing: we will focus on improving communication and collaboration across the 49 EU MOs
Networking and relationship-building: we will definitely leverage a sense of community and a culture of teamwork.
---
The event at a glance
Date: 23-26 October 2023
Location: Athens, Greece
Event type: Hybrid
Target: GS1 in EU MOs in-person and online. Non-EU MOs online only
Industry participation: only for companies that are involved in our EU projects and activities. Solution providers' participation is not allowed (exception: if they sponsor* the event)
Visit the event website here!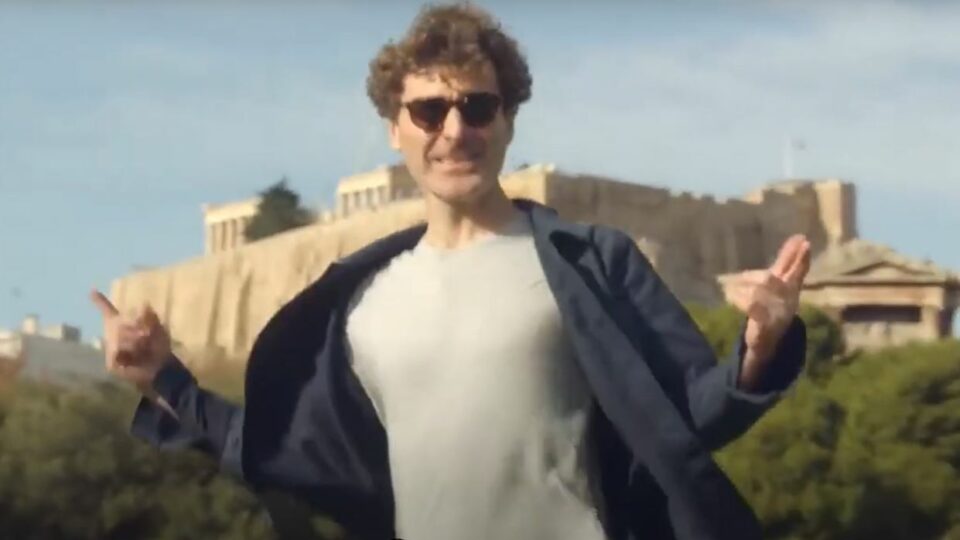 This article has additional content for GS1 staff only. To access it, you must be logged in with your GS1 account.