GS1 in Europe Cash Handling working group is a group of European GS1 member organisations that during the last thirteen years have been working side by side with the main International Central Banks.
The main objective is to optimize the cash handling of the supply chain using the worldwide well-known GS1 Standards.
In 2007, the Governing Council of the European Central Bank set out a roadmap for achieving, in the middle term, greater convergence in the cash services provided by the Eurosystem. Eurosystem opted for the implementation of an electronic data exchange system where commercial banks can make requests for cash withdrawal or advanced notice in branches.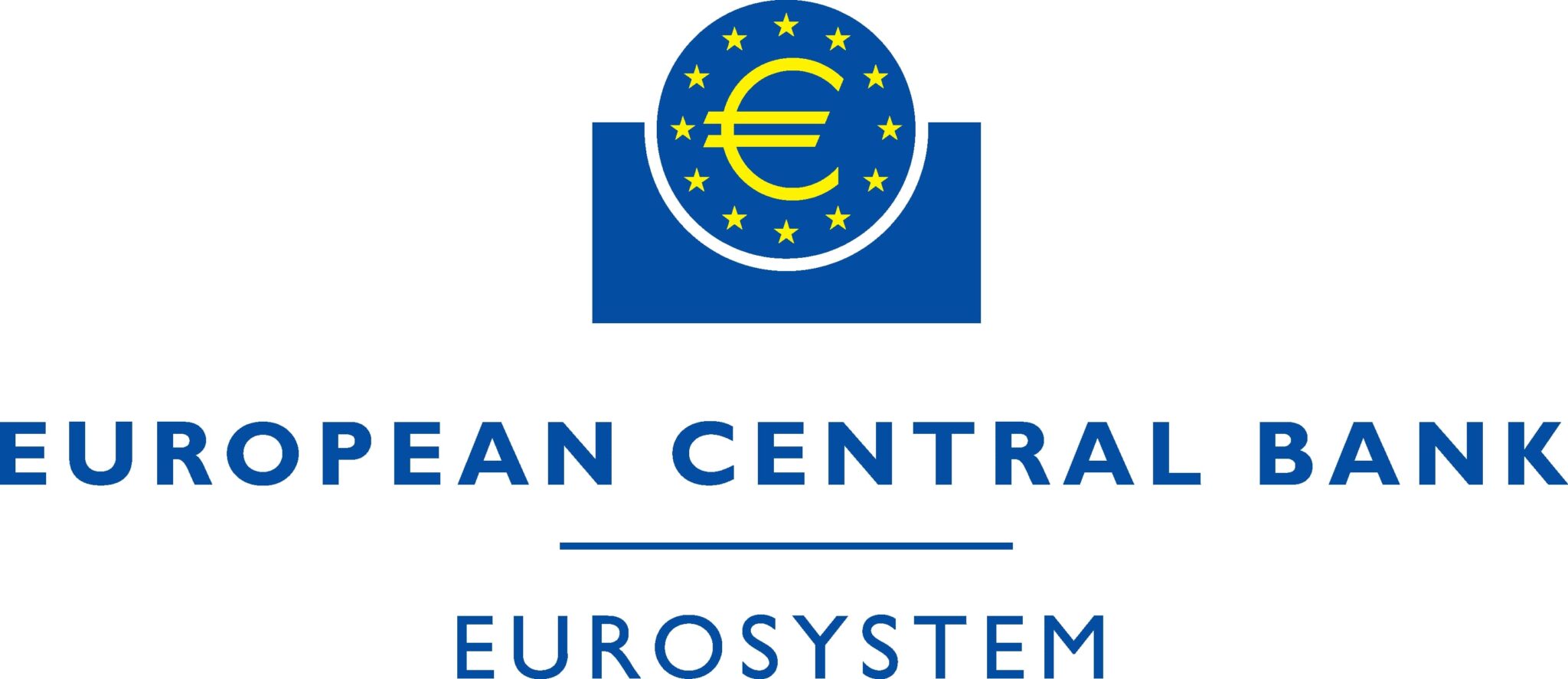 After the establishment of the Eurosystem, in 2009, four National Central Banks, Deutsche Bundesbank, Banque de France, Banca d'Italia, and Banco de España decided to modernize their national cash applications. The modernization shall include the Central Banks' Internal cash handling processes but extends also to their customer operations.
The four National Central Banks agreed to adopt GS1 Standards not only for both cross-border operations with customers and bulk transfers, but also as a standard for communications with their domestic clients. They are aiming for extending future use of all the cash movements in their countries.
Banka Slovenije quickly joined the group becoming the fifth National Central Bank involved.
Over the years other Banks showed interested in the harmonization of the cash handling operations and have assisted to the biannual meetings, these banks are:
European Central Bank
Banco de Portugal
Narodowy Bank Polski
Národná Banka Slovenska
Federal Reserve Bank of San Francisco
GS1 has been working closely with European and non-European Central Banks in order to maximize the efficiency of cash handling supply chain.
The goals and strengths of GS1 are very clear:
Easier communication between all cash handling actors providing a common language
Reducing operation time, removing human mistakes and adding security to operations with the use of the GS1 standards.
---