Post-event!
The 2022 Regional Forum was a success thanks to your participation in-person and online!
If you are GS1 staff, and you want to access the post-event documents and recordings, you must be logged in.
---
Almost 900 attendees from 60 different MOs attended this year's edition! It was a week full of interesting content, 30 external speakers and more than 100 GS1 colleagues who presented during the week. We also had for the first time the GS1 in Europe Flash Walks in the center of Amsterdam, and 4 site visits! And… something we cannot measure but truly felt: the joy of being together again!
Re-watch the highlights of the week!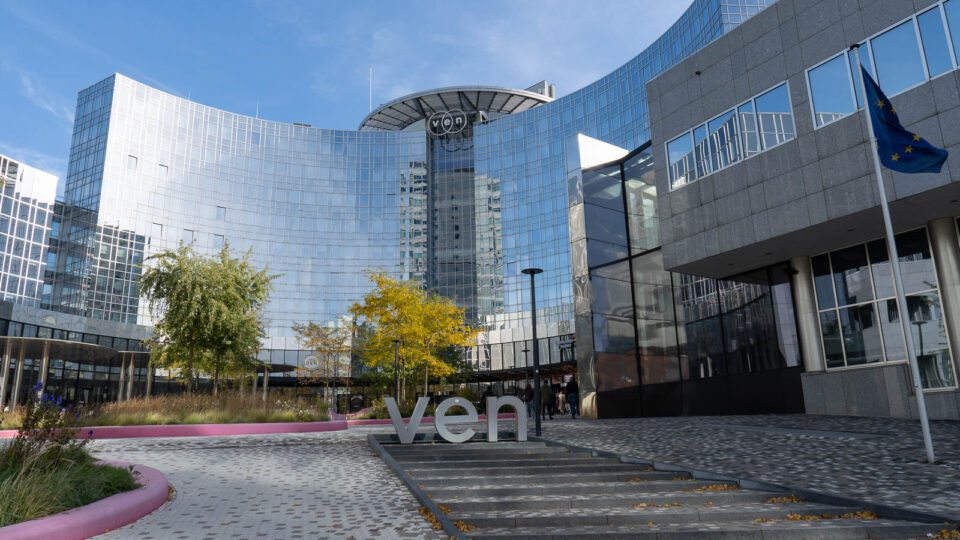 ---
Special thanks to GS1 Netherlands, who hosted the event and warmly welcomed us in Amsterdam.
---
This article has additional content for GS1 staff only. To access it, you must be logged in with your GS1 account.